This concrete batch plant has all the innovation you need, neatly packaged and perfect for your cross-border operation. Its cost-effective onsite installation makes it the perfect plant for medium- or long- term projects. Everything you need to make dry batch concrete is built into the plant. What's more, no foundatiuons are required for installation.
80m³/h CAN BE ACHIEVED, DEPENDENT ON THE AGGREGATE LOADING SPEED, PLANT LAYOUT AND/OR ADDITIONAL LOADING BINS, 2ND LOADER AND NUMBER OF MIXING TRUCKS.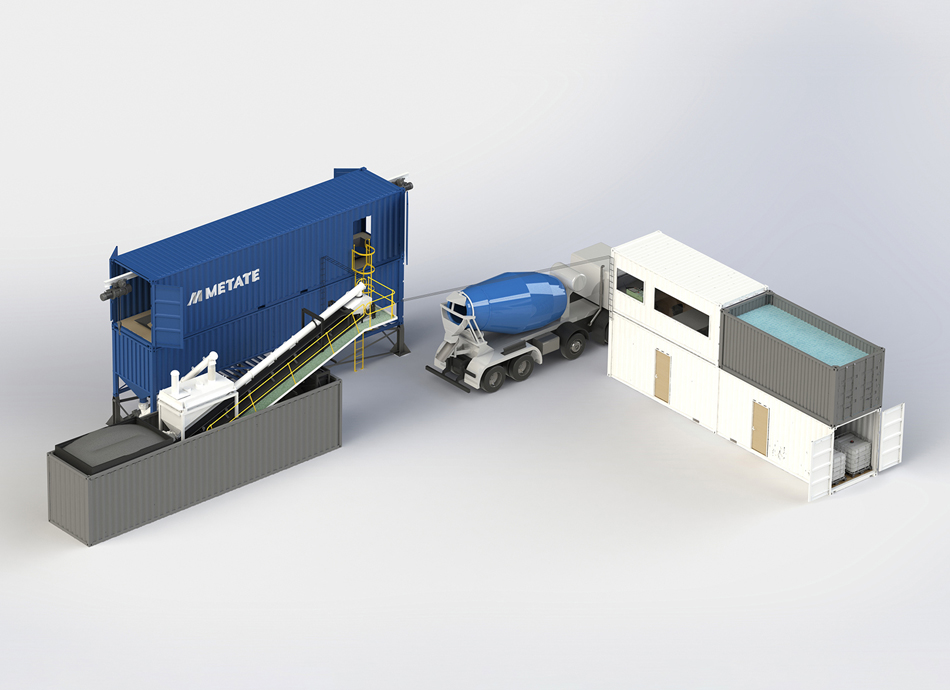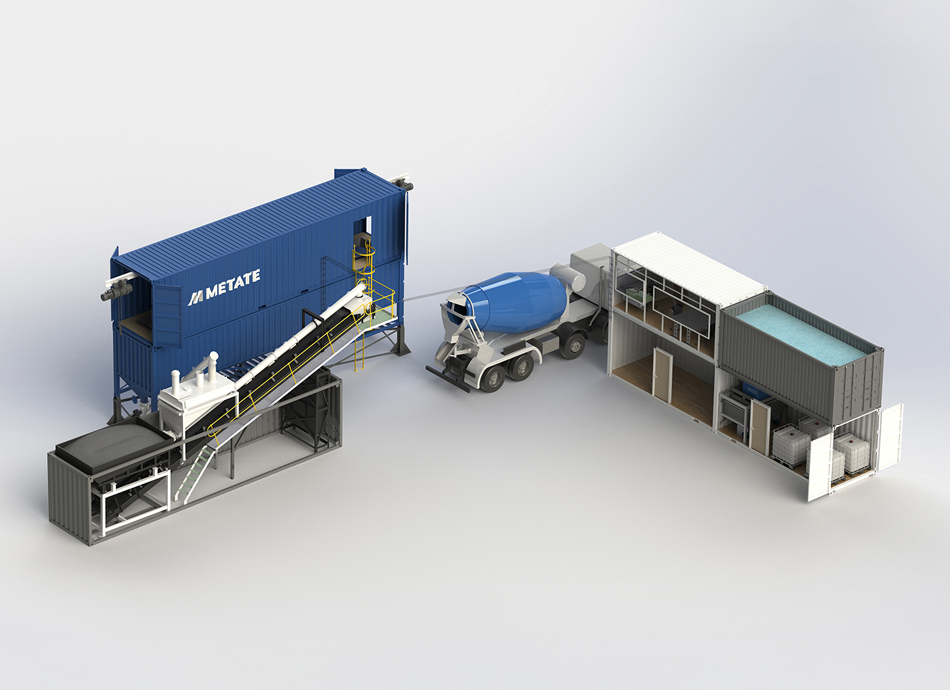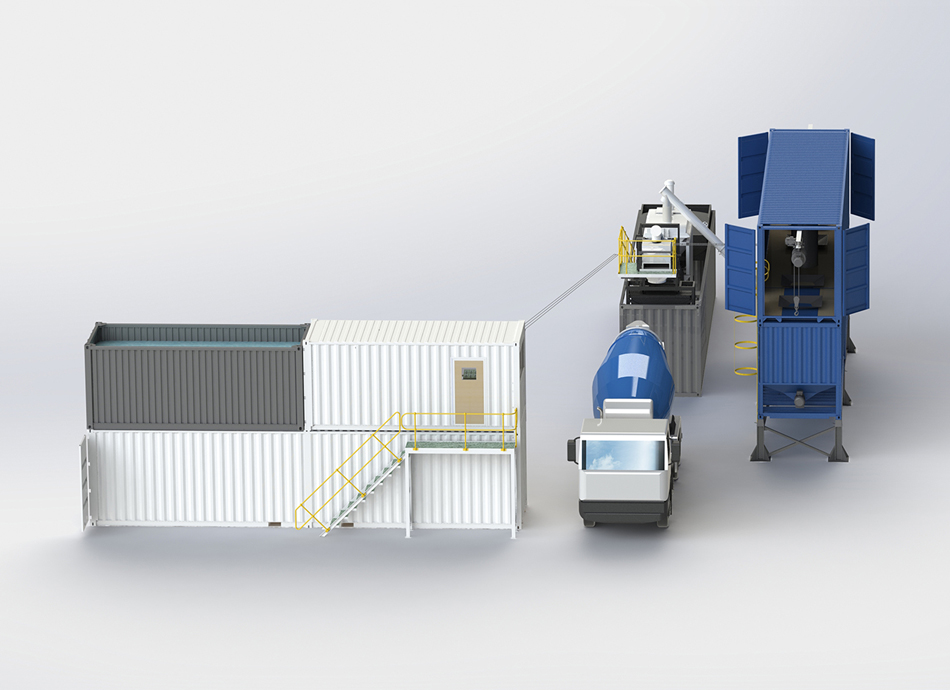 MODULAR DRY BATCH UNIT 60m3/h
Find out how much you'll save with Metate. Our experts will get back to you with an affordable quotation as soon as possible.